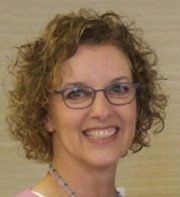 Molly McGowan — President and Founder
Ms. McGowan is a Continuous Innovation Entrepreneur who has built Paper Alternative Solutions as a successful company that specializes in Business Process Improvement and Business Process Outsourcing for the private sector, non-profits, and government agencies. As an expert in her field, Ms. McGowan co-authored the textbook Continuous Improvement in Higher Education published by the American Council on Education.
Ms. McGowan previously founded Monarch Consulting to serve local organizations and non-profits in their organizational development initiatives. It was through Monarch, where she employed a variety of organizational improvement strategies to help assist these organizations, that she realized the need to provide these strategies to a wider range of clients and founded Paper Alternative.
While at Binghamton University, Ms. McGowan Co-founded the Center for Quality and was the lead consultant for the Center. During her tenure, her Continuous Improvement initiatives ranged from strategic planning to meeting facilitation. In addition to facilitating the progress of cross-functional teams, she also trained colleagues in the tools of Continuous Improvement, conducted workshops on team development, customer service, and other Continuous Improvement topics.
With this background, and as the University's representative to the Network for Change and Continuous Innovation in Higher Education, Ms. McGowan brings a wealth of experience and knowledge to Paper Alternative Solutions.
---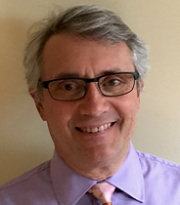 Michael Coppola — CEO
As a technical executive, educator, and entrepreneur with comprehensive experience in engineering, business, operations management, business development, information technology, strategic planning, and telecommunications, Mr. Coppola brings a wealth of hands-on experience and knowledge to the Paper Alternative Team.
As the CEO, his technology-based new business development, project management, process analysis and improvement, leadership, and financial management all focus on providing Paper Alternative customers with "best-in-class" service and solutions.
Having previously created and led several technology-based startups as well as having been the driving force behind a technology-based utility subsidiary, Mr. Coppola understands the importance of BPO and BPM to the success of small and large businesses alike.
As a recognized expert in business process improvement and operations, Mr. Coppola is a vital part of the emergence of Paper Alternative as a successful provider of efficient and cost effective solutions to local and national organizations.
---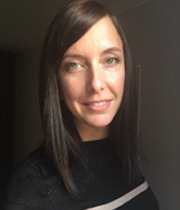 Theresa Best — General Manager/VP of Quality
Theresa has been in the BPO industry for over 15 years. After a decade of working at an imaging company in Binghamton, Theresa was brought on as the Director of Quality Assurance for Paper Alternative, bringing her vast knowledge of business rules and different styles of training to our company. From producing SOP's and training material to brainstorming creative ideas that launch our contracts into excellence, Theresa has become an invaluable part of our team. What distinguishes her from others in her field is her sincere passion for the details of each contract, the motivation and devotion she puts in to each one, and the importance she places on the entire workflow, not just the end result.
---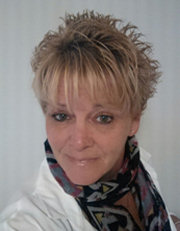 Kristy Pasquale — VP of Recruitment & Talent Acquisition & Special Projects
Kristy Pasquale is V.P of Recruiting & Talent Acquisition. Previously she had served as the Director of Operations at Paper Alternative Solutions since 2011.
In her new role she is involved with designing and executing recruiting strategies for attracting, evaluating and hiring qualified candidates. Proactively identifying and addressing company's hiring needs. Evaluating and refining procedures for sourcing, interviewing and selection. Researching and recommending latest sourcing tools and recruiting software. She focuses heavily on the lead generation process, including crafting detailed job descriptions, marketing each job description across multiple platforms, identifying demographics to identify potential candidates.
Ms. Pasquale came to Paper Alternative with over five years of experience as Production Coordinator for a national BPO company, where she gained knowledge in Business Process Outsourcing & Document Management.
Additionally, Ms. Pasquale has an extensive background in Telecommunications and Data Networking, Project Management and Sales, and Customer Service gained through positions held at AT&T, Verizon Communications, Spectrum and New York State Electric & Gas. She attended Rochester Institute of Technology where she studied Telecommunications & Data Management.
---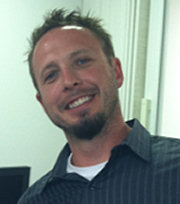 Louis Jones — VP of Information Technology
When vast amounts of paper and disparate data are floating around at a customer's site, you'll find Louis captaining his laptop, and a team of developers, as they brainstorm and create a customized solution. Louis knows that no single approach achieves the same results for every organization. What is common from organization to organization is the need for streamlined and efficient processes that enable fast, transparent data access. Louis's training and 20 years of experience in IT and BPO, coupled with his pure excitement at overcoming new data challenges, ensure successful client outcomes with every engagement, no matter how unique the problem.
Louis is that one-in-a-million individual who brings his passion for life to everything he does, whether it's skiing, remodeling his house or building a unique business process strategy for a client. Working with his IT team, day in and day out, building Paper Alternative's core business and application pools, one experience at a time, he thrives on the process as well as the result – satisfied clients.
---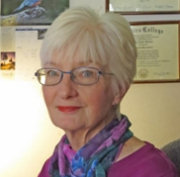 Jane Watkins — Accountant
With over 40 years of accounting experience, including 20 years of working with government and commercial contracts, Ms. Watkins ensures that all of Paper Alternative's financial records are in order.
Using ImageSilo® and the automated workflows we've set up for internal use, Ms. Watkins oversees the preparation and accuracy of our tax documents, audits our accounts and ensures that our financial operations run efficiently.
She's a big supporter of the internal automated workflows we've set up for everything from accounts payable to business and financial compliance. If you want to know how well ImageSilo works… ASK JANE!
---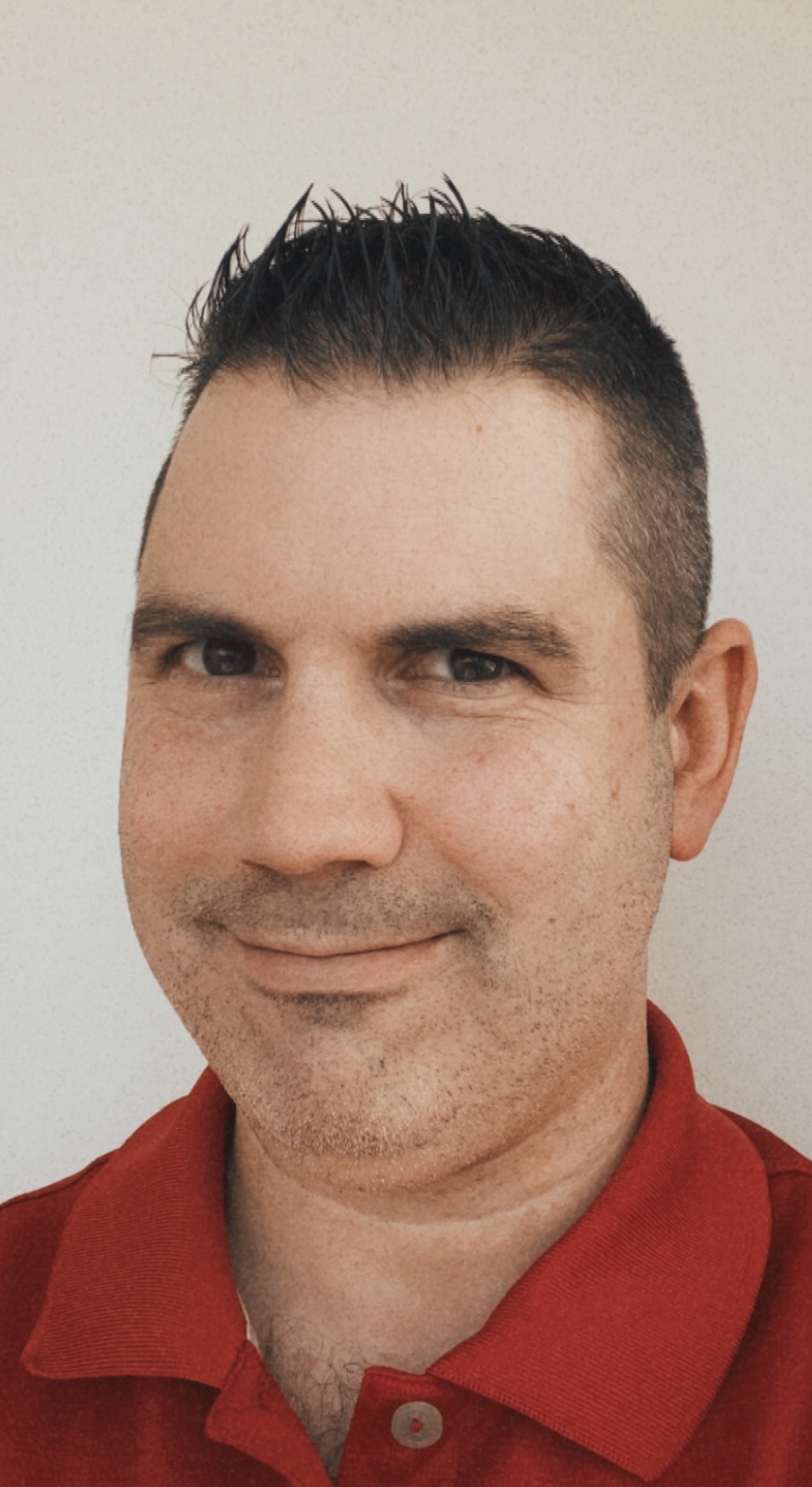 Jason Krise — Program Manager/HR
Jason came to Paper Alternative having previously worked in Logistics/Retail for 20 years. He is the Paper Alternative Program Manager for the NY State EZ Pass project. In this role his responsibility includes, handling all day-to-day operations and HR related issues.
During his 20 years of leadership experience, Jason gathered an increasing interest in Human Resources, and a desire to assist his employees with a variety of aspects outside of typical day-to-day operations. He returned to college where he completed his Masters in Human Resource Management in the spring of 2020 at Capella University. His 4.0 GPA earned him a spot on the President's List, and a nomination for The National Society of Leadership and Success for Spring 2022 through his Alma Mater. Jason uses his knowledge of continuous improvement tactics to better communicate with his team and fellow associates to increase productivity and build stronger relationships.
In his downtime, Jason is an avid golfer and works out daily in his extensive home gym. He is thankful for his supportive wife, Jennifer, and his beautiful boys Tyler and Alexander.
---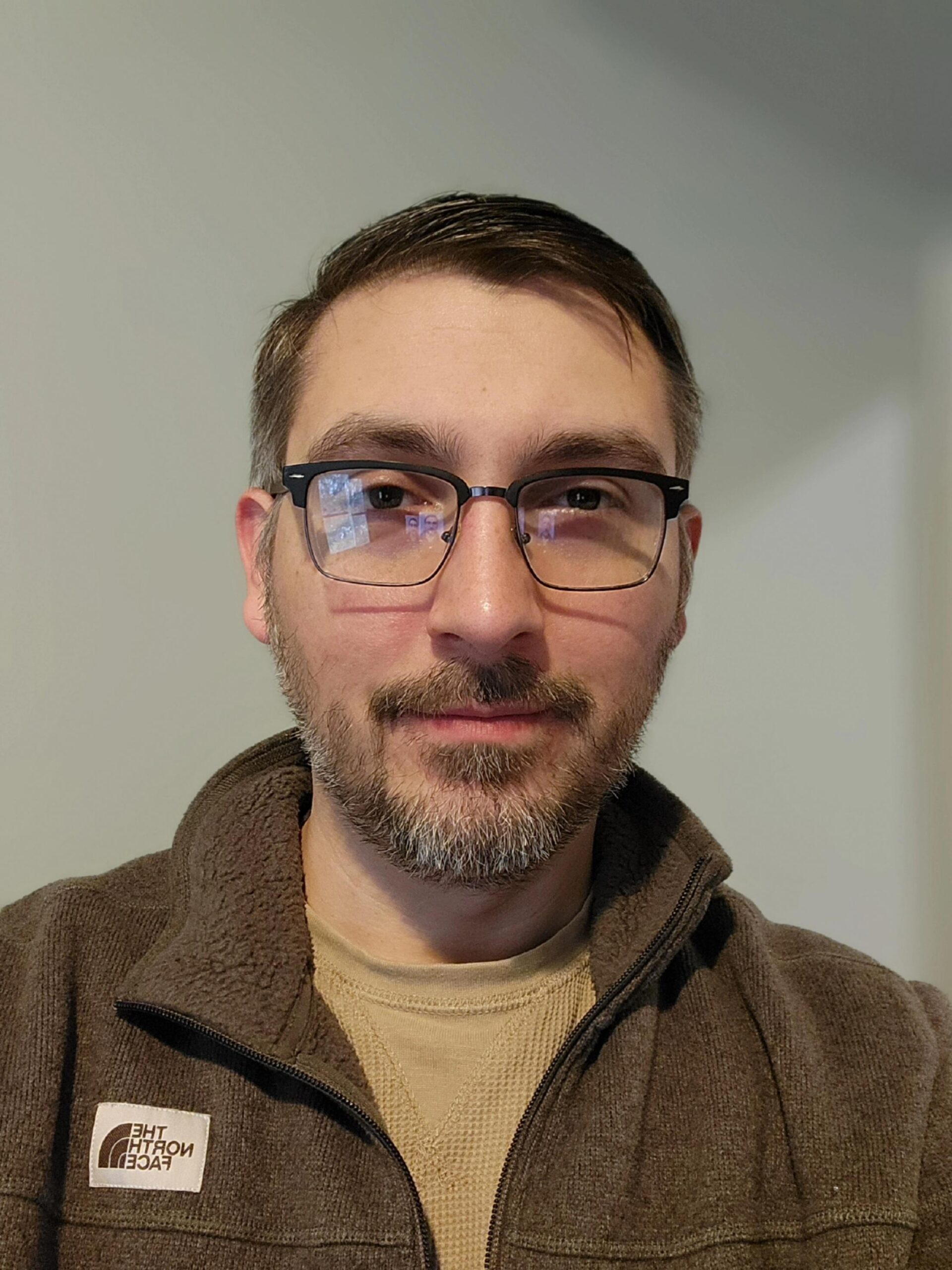 Cody Wood — Technical Solutions Developer
Cody has over 10 years of experience working as a technologist in the BPO industry, the last 5 have been spent with Paper Alternative Solutions helping their clients achieve their paper independence. With a passion for technology and a knack for problem solving, Cody is adept at developing technical and software solutions for some of our clients' most challenging requirements. Leveraging the latest methods and technologies, he works to provide our customers with efficient and cost-effective ways to turn those unmanageable paper documents into actionable data.